Are you looking to travel outside of the United States for your holiday vacation? We've compiled a list of five unique international destinations that offer something for everyone.
Paris, France
Paris is known as the "City of Lights," During the holiday season, it truly lives up to its nickname. Take a stroll down the Champs-Élysées, where the trees are adorned with twinkling lights, and visit the many Christmas markets throughout the city. You can also enjoy traditional French holiday treats like mulled wine and foie gras. The voltage in France is 230 volts.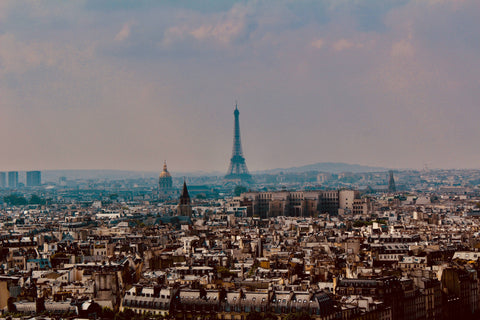 Tokyo, Japan
Tokyo is a fascinating destination any time of year, but it takes on a unique charm during the holiday season. Visit Tokyo Disneyland or DisneySea, both decorated for the season. You can also experience traditional Japanese New Year's customs, such as visiting a temple and eating soba noodles. The voltage in Japan is 100 volts.
Reykjavik, Iceland
For a truly unique holiday experience, consider visiting Reykjavik. The city is known for its beautiful Northern Lights displays during the winter, and you can also soak in hot springs or take a dog sledding excursion. Be sure to try traditional Icelandic holiday treats like gingerbread and smoked lamb. The voltage in Iceland is 220 volts.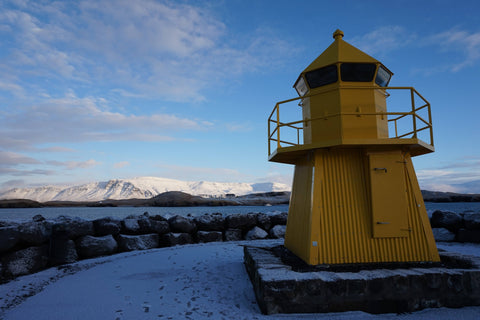 Sydney, Australia
If you want to escape the winter weather, Sydney is a great option. Spend Christmas on the beach, or enjoy the city's many holiday festivities, such as the Carols in the Domain concert. You can also enjoy a traditional Australian Christmas feast of ham, prawns, and pavlova. The voltage in Australia is 230 volts.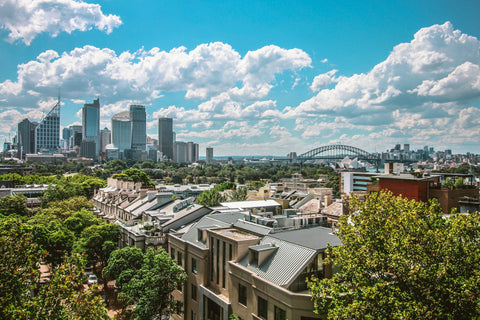 Cape Town, South Africa
Cape Town is a beautiful and vibrant city that offers a unique holiday experience. Spend the day at the beach, go whale watching, or take a cable car up to the top of Table Mountain for incredible city views.
Cape Town also offers many festive events and activities during the holiday season, such as Christmas markets, carol concerts, and fireworks displays. And remember to indulge in South African holiday treats like mince pies and fruitcakes. The voltage in South Africa is 230 volts.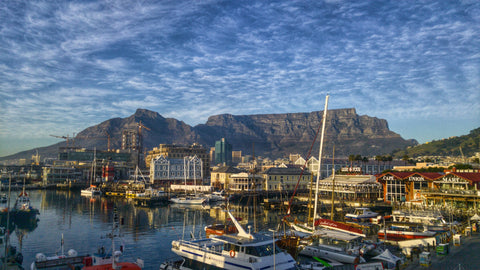 Regardless of your destination, be sure to bring a travel voltage converter if your electronic devices differ from the voltage used in that country. This will ensure your devices are safe and function properly throughout your trip.So start planning your international holiday getaway today and experience the magic of the holiday season in a new and exciting destination.